Looking for the best educational opportunities in the state in one of the best places to raise a family in the West? Look no further. Vail is your place!
Vail has long been known as a leader in education ranking in the top ten districts in Arizona for over a decade. Vail's students receive millions in college scholarships, and even go on to attend ivy league schools and make the world better! And, Vail consistently has the highest percentage of A+ schools, countless teacher and principal of the year recognitions, and much more!
Further, Dwellics.com recently released their top 10 best cities to raise a family in the West... Vail took the #2 spot. We couldn't agree more. Prior to this distinction, Vail was chosen as the best place to raise children in Arizona by Bloomberg Businessweek, and Vail received the title of one of the 10 Happiest Places in Arizona by Zippia!
Vail's Motto and Mission Statement clearly define the culture: Where Education Is a Community Effort. VUSD's primary mission is serving parents. The District recognizes the reality that children belong to their parents. This is the drive behind every decision made. It is central to the collaborative relationship that now exists with parents and staff.
Vail is filled with great families, businesses, and professionals who rally around our community's most prized possessions - our children! It is a place where "We ACT - Are Respectful and Trustworthy, Care About Each Other, and Take Responsibility."
Vail welcomes you and your family with open arms! Come see what all the hubbub is about!
Where do I go for more information?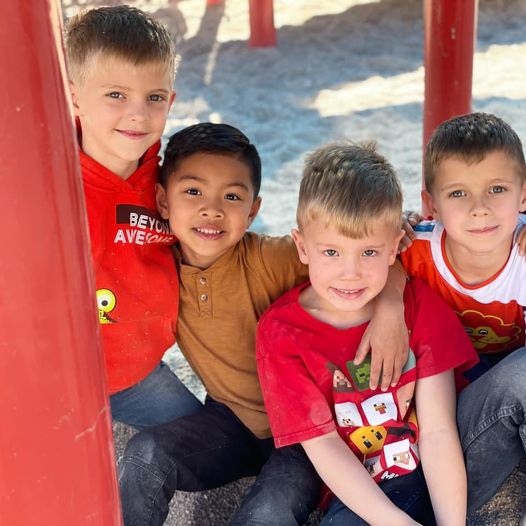 Check below to determine which schools and grade levels still have space for your little one.
Be sure to click Elementary, Middle School, or High School at the bottom of this page for the grades levels you need.
CURRENT YEAR CAPACITY
Capacity for 2022/2023 Coming Soon!