The Vail School District welcomes you to an award winning school district of choice with the best educational opportunities in the state! Vail has been recognized locally, statewide, nationally, and even internationally for its outstanding educational programs, staff, and culture. And, Vail is now accepting open enrollment families!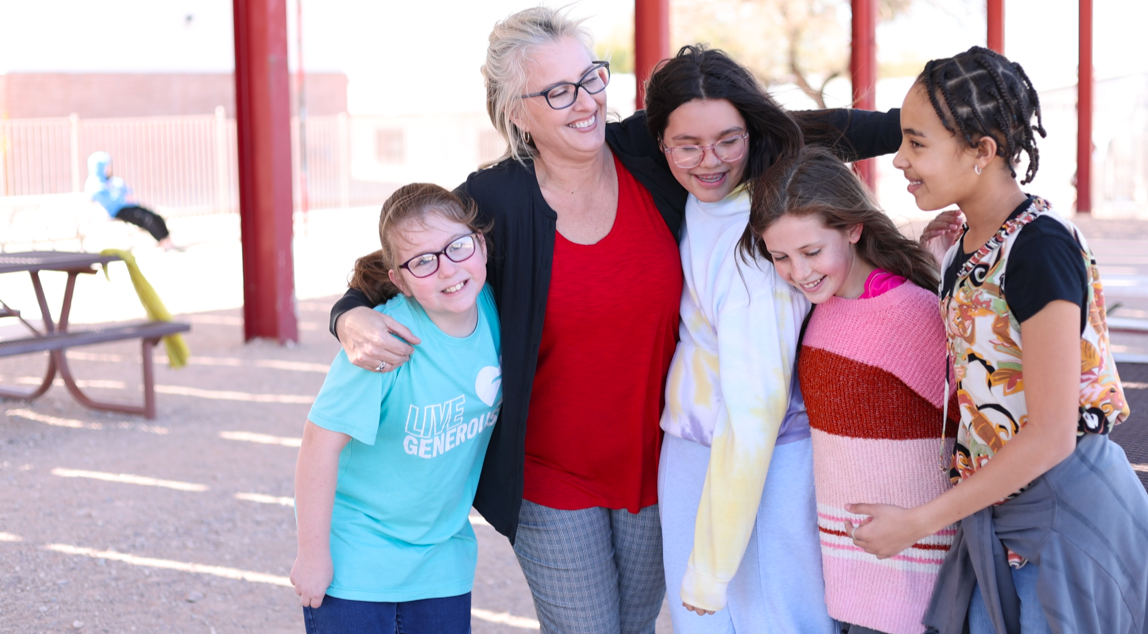 Vail enjoys its nearly 15,000 students in PreK-12th grades. The Vail Unified School District is home to 22 unique schools whose boundaries encompass the southeastern corner of Tucson, Corona de Tucson, and the Vail area. To learn more about specific school boundaries, click HERE and/or enter your address in infofinder for bus route information HERE.
Vail's doors are now open for out of district students.
Looking for the best educational opportunities in the state in one of the best places
to raise a family in the West? Look no further. Vail is your place!
Vail welcomes you and your family with open arms! Come see what all the hubbub is about!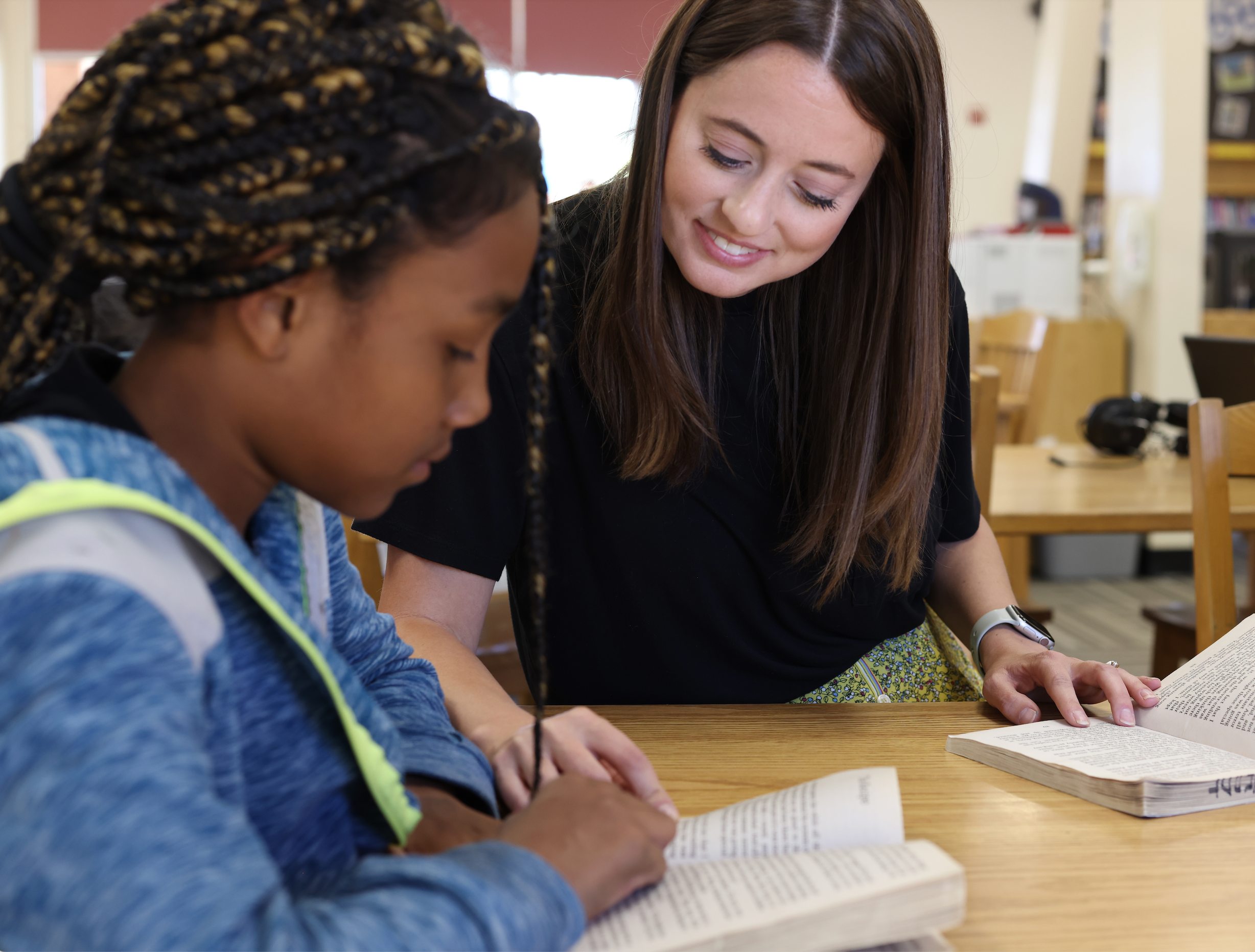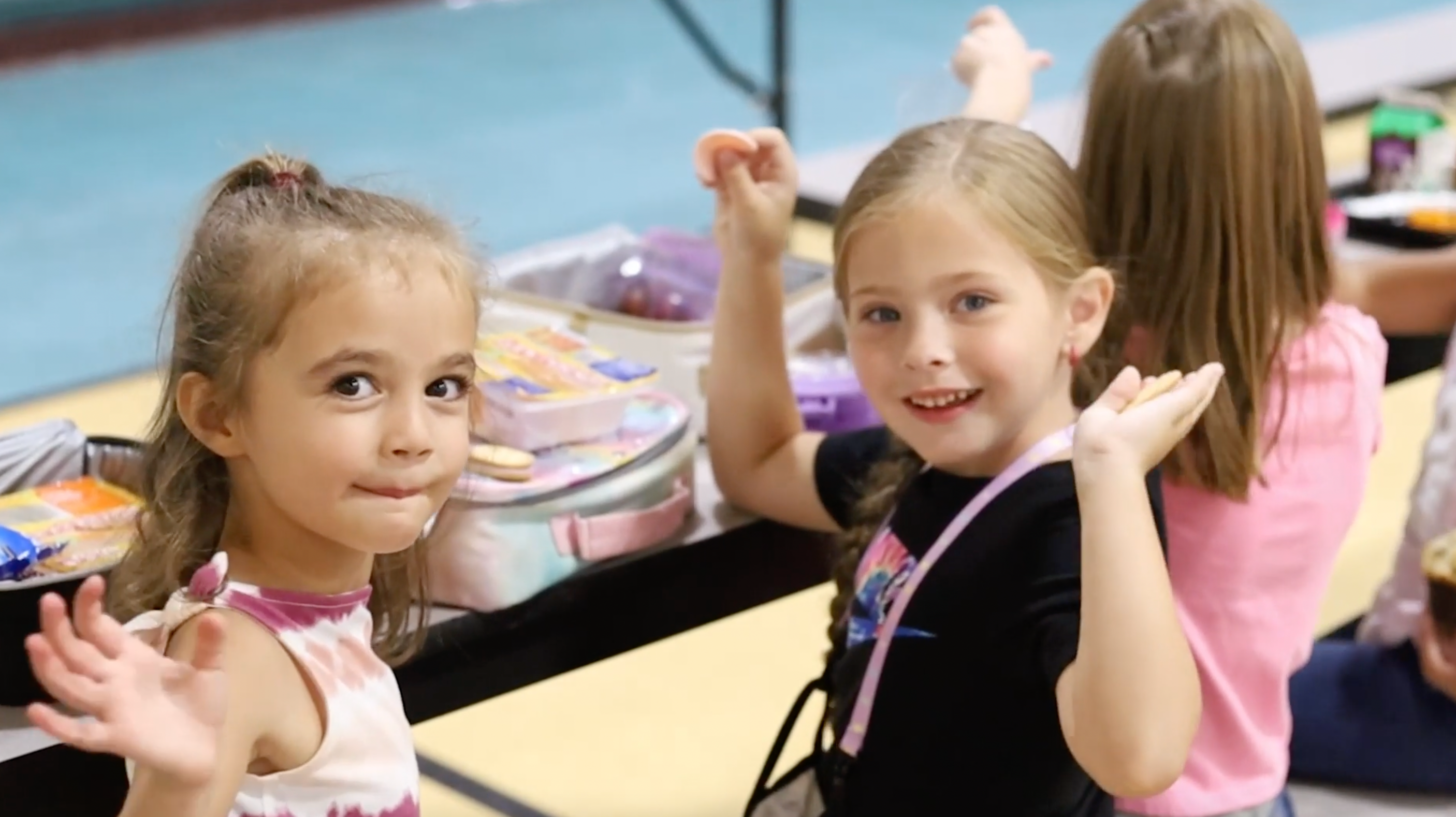 The Vail School District is recognized as a top-performing school district in AZ. It has won countless awards and been highlighted across the globe for its outstanding educators and programs. Every school that is eligible for Arizona Education Foundation's A+ Distinction has been awarded the prestigious honor.
The District opened its 22nd school in 2020. Along with its traditional schools, Vail has a blended learning option (online and in-person) and Vail Virtual Learning (online). Each of Vail's high schools offers unique opportunities for students. More than 14,000 students are currently enrolled in grades K-12 with 1,900 highly competent and caring staff to guide them.
Vail's Motto and Mission Statement clearly define the culture: Where Education is a Community Effort. Vail's primary mission is serving parents. It is central to the collaborative relationship that exists with parents and staff. It is fundamental to the success and reputation that has followed since its creation.
Availability for the 2023-2024 School Year
Currently Accepting Applications
The drop downs below indicate space available for open enrollment AND families wishing to transfer to a school outside their boundaries.