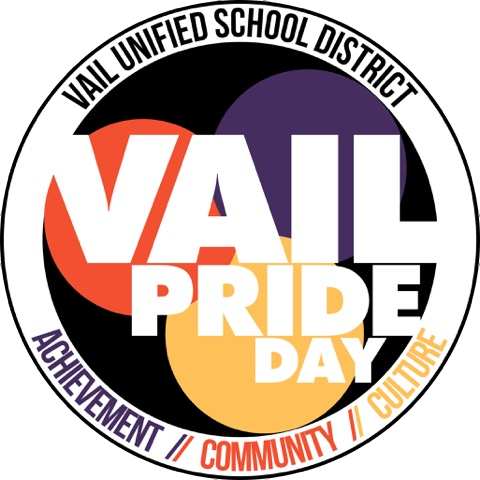 BE A PART OF VAIL PRIDE DAY
Help us make Vail Pride Day great by participating in one of the many activities
Community Special Performances
Enjoy the talent of our Vail Community by attending our many dance, music, and theater performances at the fairgrounds for Vail Pride Day!
Here's your opportunity to represent your school, club, or team to raise money and awareness about your group. Schools wanting to partner with a local business for fundraising purposes must register for the booth. Businesses alone are not allowed to sell items without a direct affiliation with the Vail School District. This includes PTAs, school clubs, and other student organizations.
Join us to celebrate our Vail culture as we cheer on our schools and campus organizations while they march through the fairgrounds.
If you are interested in raising awareness about your community organization, Vail Pride Day is a great opportunity to get the word out, promote your cause, and enlist support. We ask that you provide information only at your table.