Congratulations to Kendra Forgacs, principal at Desert Willow Elementary School, who was honored at the Tucson Hispanic Chamber of Commerce and Arizona Daily Star 40 Under 40 Awards Breakfast on December 7th. She was joined by her family, and by many of her colleagues across the school district (several of whom have earned the distinction in previous years).
Way to go, Mrs. Forgacs! Vail is so grateful for your leadership, your service, and your dedication to students, parents, staff, and the Vail community!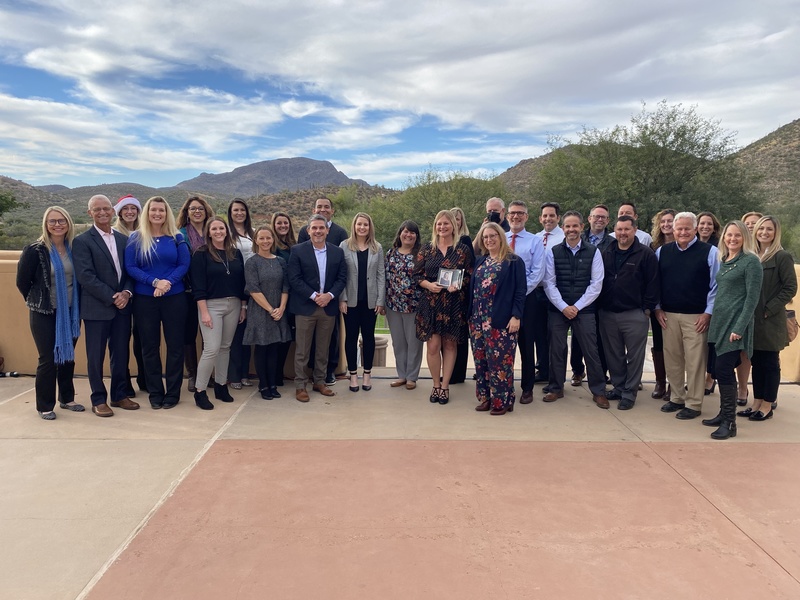 Massive team of support!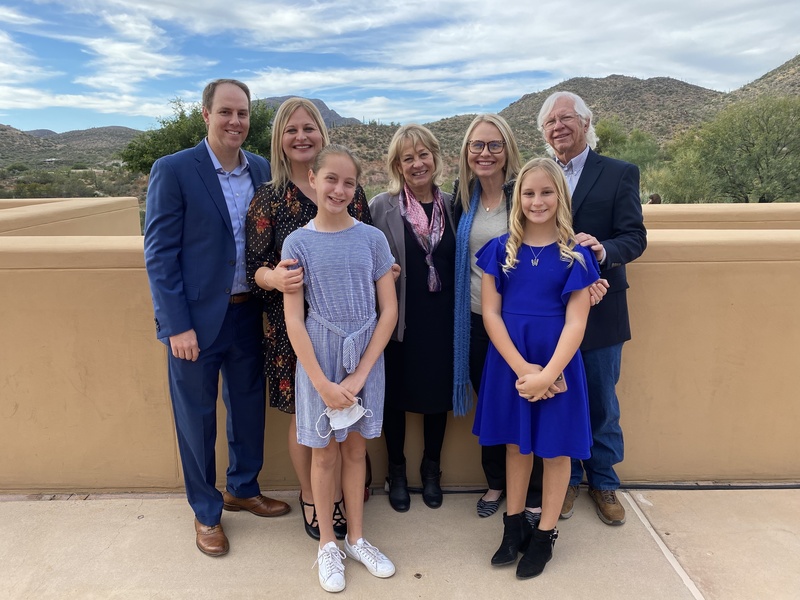 Family Support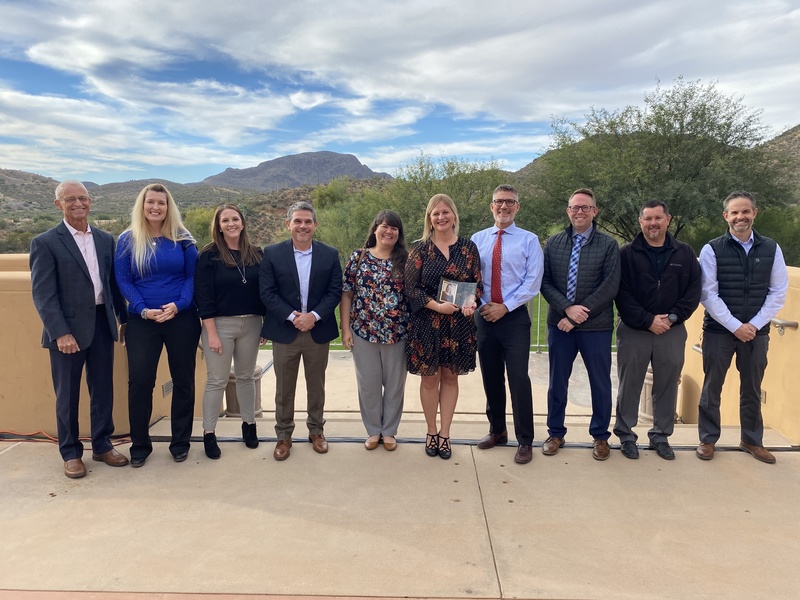 Some of Vail's Previous 40 Under 40 Winners and 40 Under 40 Mentor of the Year Winner